Power Plant Efficiency Improvements with Moffitt
Power Plants can themselves consume enormous quantities of energy. Heating and cooling use a lot of energy. This is energy that should be sent out to the grid. These internal energy costs can be better controlled by the implementation of smart ventilation design and natural ventilation techniques. Improve power plant efficiency with Moffitt industrial ventilation.
Since the 1960s, Moffitt Corporation has been working with industrial clients to utilize "natural ventilation" to shift some of the workloads on the heating and cooling equipment into the hands of "Mother Nature". This may not sound viable to some, but it is one of the oldest and most effective forms of climate control. Oftentimes, new engineers don't learn about natural ventilation. Additionally, even older engineers, with decades of experience, are not familiar with the ins-and-outs of ventilation design.
More Efficient Power Plants with Better Ventilation
Any building that experiences a build-up of heat and/or condensation, needs an effective means of evacuating that dirty air. To better modulate temperature, the ventilation system must move warm air into the building in the winter and out of the building in the summer. Intake and exhaust vents, air ducts, large blowing units, and make up air unit heaters are all employed to modulate building temperatures. Some of these methods, like vents, require no energy to operate and use natural air flow to cool a space. On the other hand, heaters, fans, blowers, and other powered equipment all require electricity to operate. Smart planning can reduce energy consumption.
Finally, by considering where air naturally enters and escapes the building, an industrial ventilation system can be designed to take advantage of the flow of air. Additionally, they can design a system that saves a great deal of energy and money.
Moffitt For Power Plant Efficiency
This is where Moffitt can come to the rescue. The ventilation designers at Moffitt can help you improve power plant efficiency with a new ventilation system. They will find the best way possible to cool your building. Implementing natural ventilation techniques and finding the right equipment for your building, Moffitt can help reduce your overall operating costs. The Moffitt experts can design a plan based on the use of: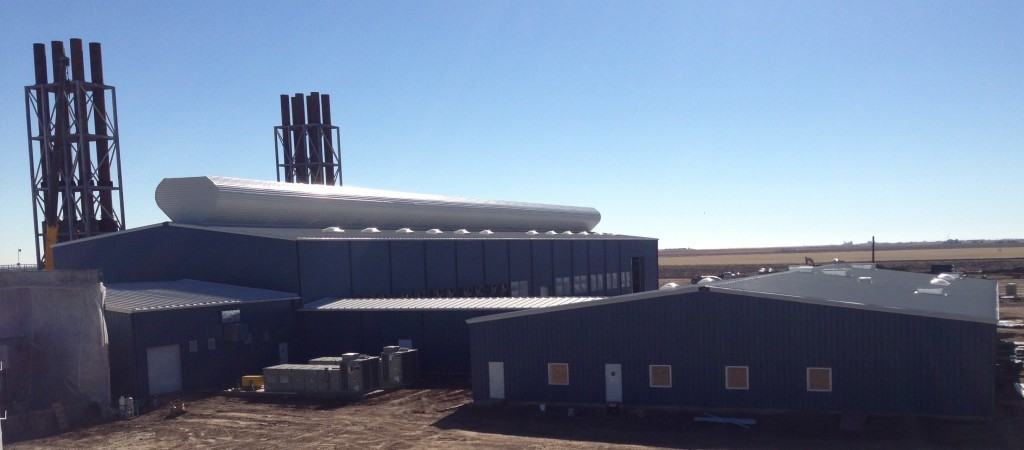 The building vents and available locations for future vents
The common direction of winds
The buoyancy of humid air in your location
The use of roof vents and openings
The installation of fans
The air's movement through the building.
The appropriate position for intake vents
Finally, blowers are no longer the only means of moving air. Instead, allow the forces of nature to take over, and use less energy to cool your building! In conclusion, improve overall power plant efficiency with Moffitt.