Ventilation Install Solutions from Moffitt
For over sixty years Moffitt has provided ventilation install solutions for facilities throughout North America. From single fans to massive natural ventilators, Moffitt can help you get your new solution installed. In addition, with our network of Moffitt Certified Installers, you can be sure that there is an experienced installation team near you.
See the transcript of the video below.
Ventilation Install Solutions
No other contractor has the natural ventilation and industrial ventilation experience that you find with Moffitt. We hold licenses in States from coast to coast and have worked on buildings in nearly every industry. Our team works on both new construction and retrofit projects. We schedule our installation plans to work around your operations. Completing our work without interrupting yours; and most importantly doing it safely.
At Moffitt safety is the first order of business for every project before we begin any work we assess the associated risks and detail the job's challenges. We then review the safety plan at the toolbox meeting each morning. Our preemptive approach to safety has helped keep our team and our customers safe for 60 years.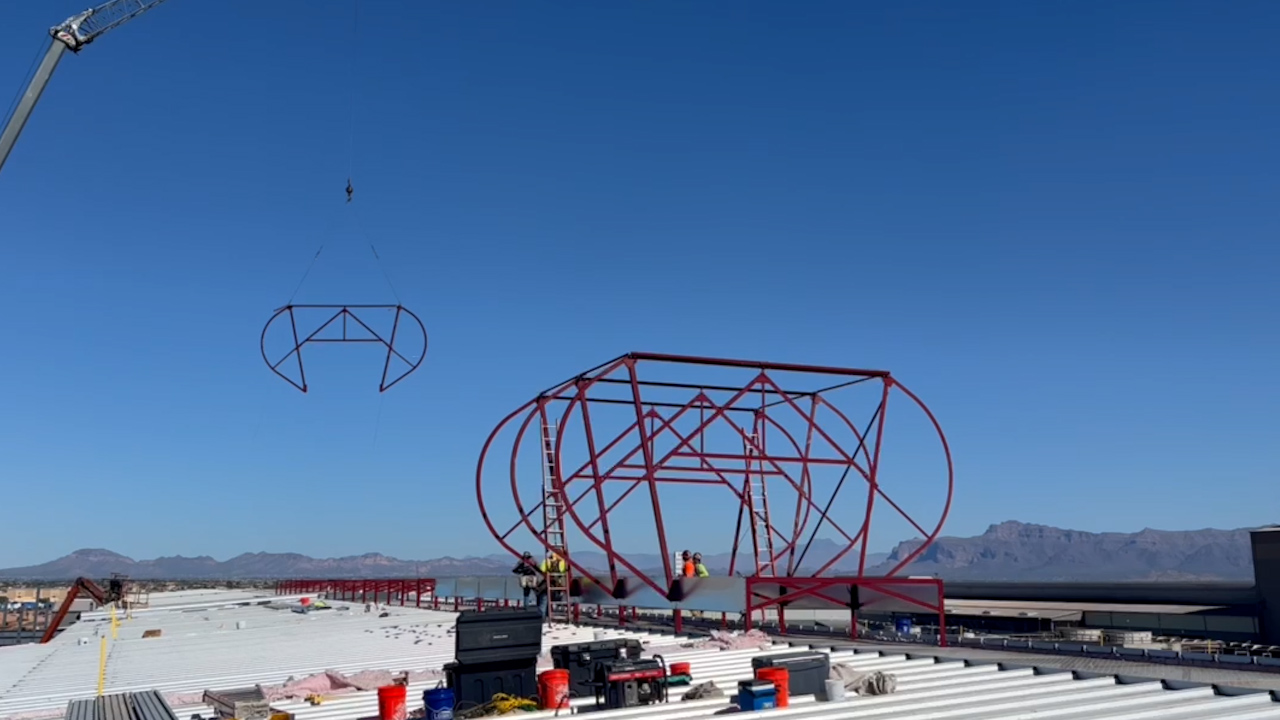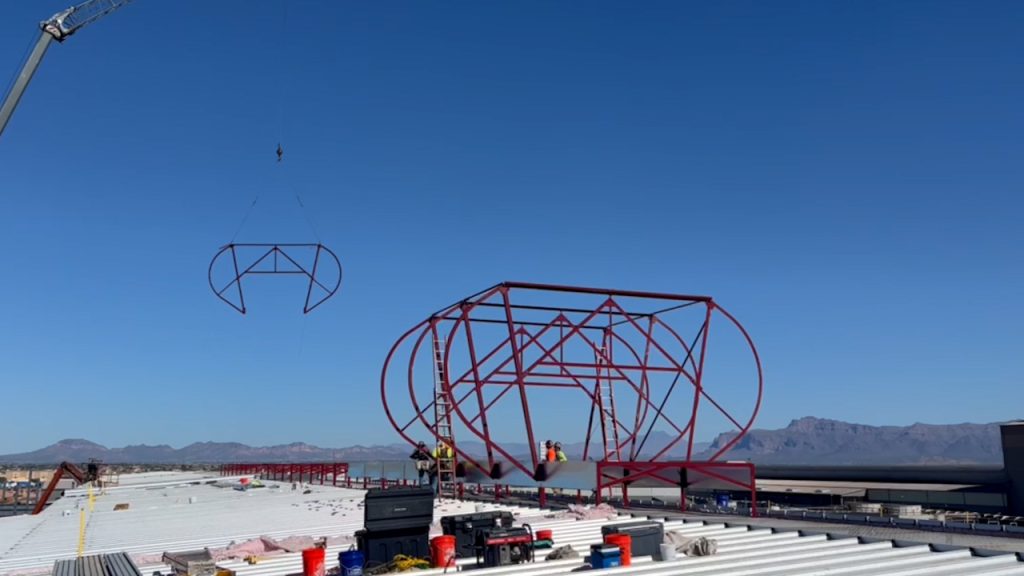 Moffitt provides installation solutions through our network of pre-certified subcontractors, under the guidance and training of Moffitt Engineers. Each certified installer is reviewed by Moffett to ensure dependability capability quality and safety our safety experience and Nationwide reach make month at the industrial ventilation contractor of choice for your next ventilation solution.
Contact Us Today
Best of all, we offer complete turn-key service. Our team can help you find the right equipment, design the ideal layout, and perform the ventilation install as well. Plus, with the recent acquisition of Romlair Fan Company, we offer more fans and powered ventilation solutions than ever before. So contact the Moffitt team to find your new ventilation solution today.