The Moffitt Difference is Moffitt Service
The Moffitt Difference is Moffitt Service. Our team specializes in the design, manufacture, and installation of industrial and commercial ventilation systems. Our full range of services includes design, installation, and inspection & repair. We strive to provide you with a wide selection of ventilation, all with our exceptional customer service. No matter your unique industrial or commercial ventilation needs, we have the ideal solution for you.
Ventilation Design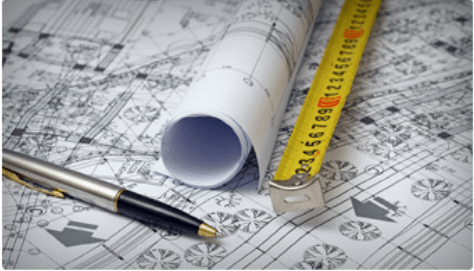 The Moffitt team uses innovative technology and innovative techniques to design the best ventilation system for each customer. This includes natural ventilation, hybrid ventilation, and powered ventilation. Every project we work on gets the whole-system approach. That means that we'll look at your entire building to find the absolute best solution. We know that sometimes all you need is a wall fan, but we also know that wall fan might not be the best selection. We will work with you, your schedule, and your budget to find the best solution for your facility.
Inspection & Repair
Over time, your industrial or commercial ventilation systems may encounter some issues. Now for most natural ventilators, this may be a matter of decades, but it still happens. Moffitt can help you with our on-site inspection service. Our team knows what to look for and knows how to tell the difference between a "right now" problem and a "five years from now" problem. After we know what the issues are, we can find the solution. Whether it's loose screws or leaks, we can get it back in working to optimal working condition.
Customer Service
For over 60 years the thing that helps Moffitt stand out is our commitment to customer service. Our team of salespeople, engineers, fabricators, and project coordinators work together and with you to make sure your project gets the care it requires. We're always there to answer questions, produce new ideas, and revise the quotes until we find the right ventilation solution. At Moffitt, there's always someone there to pick up the phone, and there's always someone there to talk with you as long as you need.
The Moffitt Difference
Personalized ventilation solutions don't mean a whole lot without people there to make them happen. That is the Moffitt difference. Not only does our team help you meet your industrial and commercial ventilation system needs, but we also strive to make sure you have the right ventilation solution. Contact us today to learn more about our products and services.