Hurricane Proof Ventilation Natural Ventilator
A Ventilator That Can Withstand a Hurricane
A low-profile natural ventilator was a sound investment for Evonik Stockhausen. This specialty chemical plant purchased several units for their facility. Shortly after installation, the units faced three days of Hurricane Isaac's punishing winds and rain. In the end, no water entered the building, and the units were not damaged. Plant management was incredibly pleased that they chose hurricane-proof ventilation with these natural ventilators.
Ultimately, taking steps to prevent water damage by using an adequate ventilation system can protect your building from the elements. Correspondingly, quite often it is the roof of a building that shows the first signs of wear after a bad bout of wind and rain. In addition, hurricanes can be particularly dangerous where both residential and commercial properties are concerned.
For business owners, storm damage can be even more costly, especially if any leaks are not repaired in a timely manner and these consequences begin to have a negative impact on the business. Above all, acting sooner rather than later is fundamental, as water damage, when not addressed, can lead to more complex issues further down the line.
Evonik Stockhausen, located in Garyville, LA, installed the Moffitt low-profile just before Hurricane season in 2012. The goal was to make their building cooler and more comfortable. The most important concern, however, was ensuring that absolutely no water entered the facility through the opening.
Located in Garyville, LA, the plant is about 45 minutes northwest of New Orleans. Being in that area and experiencing the terrible impact of Hurricane Katrina a few years prior, everyone knew the real threat that hurricanes posed to the area. It was necessary that their roof vent could function in hurricane-force winds. The new investment also needed to come out of the storm undamaged.
The plant was right in the middle of Hurricane Isaac. The storm went directly overhead. The hurricane proof ventilator stood up to sustained winds as high as 70 mph and gusts as powerful as 80 mph. Flood waters rose as high as 12″. Despite all of this, not a single drop entered via the roof vent, the vent effectively channeled all the water away from the interior. The surrounding area saw high flood waters and wind damage, but the vent was unscathed.
Hurricane Proof Ventilation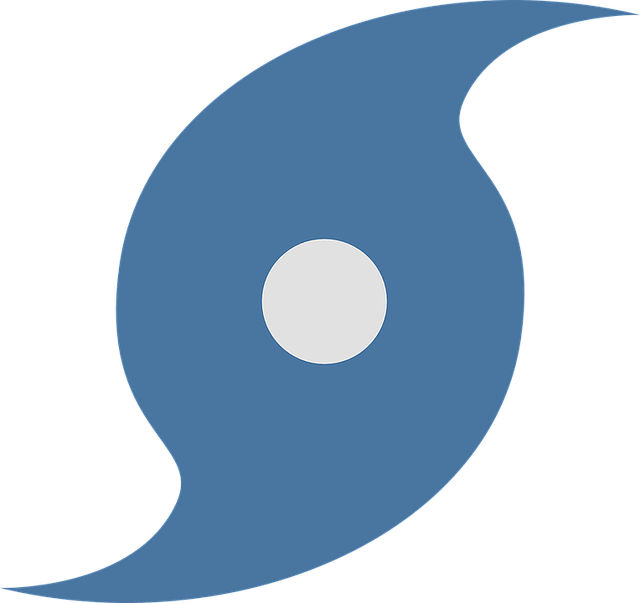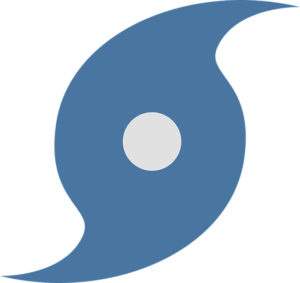 Evonik managed to weather the storm by choosing Hurricane Proof ventilation with a low-profile ventilator. The durable, aluminum construction enabled it to stand up to even the harshest of conditions. When they got their free ventilation design, they took their first step towards a better, safer, and sturdier ventilation solution.