The Life-Cycle of a New Ventilation Project
From the first phone call to the first service call, Moffitt has you covered. John Moffitt discusses the life-cycle of a new ventilation project in this video. Watch to see how you're just one click away from your new ventilation solution.
When a customer has a ventilation problem, they usually don't know where to turn. And, they want to do it as quickly and easily as they can – so a lot of times they'll contact Moffitt. This begins the life cycle of a new ventilation project
Step 1 – Contact Moffitt
The easiest way to do that is right on our website, fill out our form on there. In the next 24 hours (or ideally a 5-minute follow-up) someone will contact you to get the preliminary information on your problem. We have sales people throughout the United States, that are located close to you. It is not uncommon for us to get to your facility within the next few days after you contact us.
Step 2 – Site Visit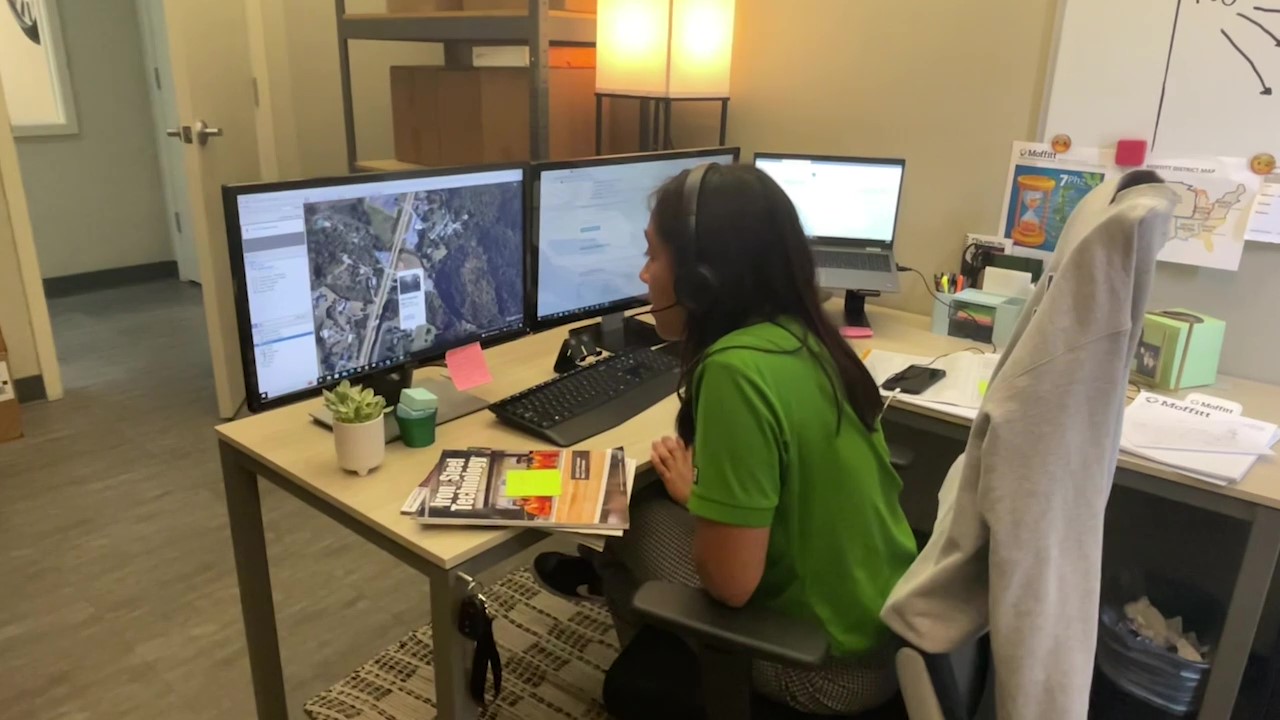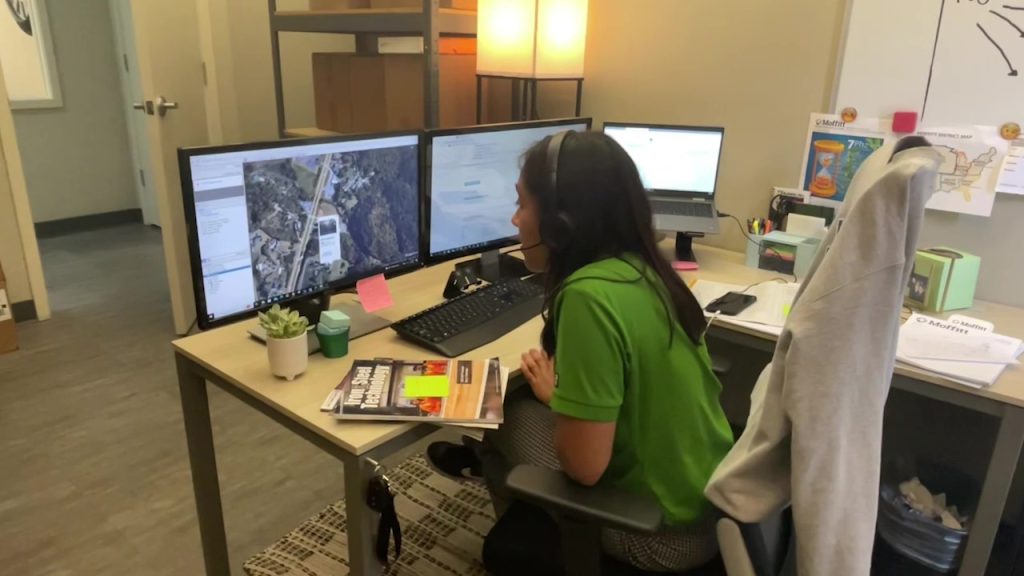 Our first step is to come in [to your plant]. We'll do a survey, figure out what your problem is – what the heat loads are, what the temperatures are, and then to ask you what your goals are. From there our solutions provider will take the information and work with our project engineers and we'll design a ventilation system that is right for that application.
When a customer has a problem they don't want to deal with everything that goes into solving that problem, they just want someone to come in and take care of it. And that's where Moffitt excels.
We've been in business since 1961. Bill Moffitt, my father started the business, and our goal is to make the environment better for the people working there.
Step 3 – Design
Now we pick up after the sales cycle where the video leaves off. The ventilation design team works hand-in-hand with the manufacturing team, the installation team, and the sales people to make sure they develop a solution that works. One that works for your building, your employees, and your budget.
Step 4 – Installation
Once the solution has been found, the installation team jumps into action. Our team can install everything from a few fans to a complete ventilation system. We'll make sure we come up with a plan that meets your production schedule. And of course, we always put safety first.
Contact-Us today to take the first step in the Life-Cycle of a New Ventilation Project.