Moffitt 60th Anniversary – Year in Review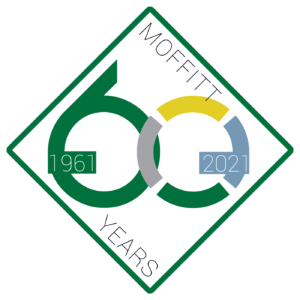 2021 was the 60th Anniversary of Moffitt. Founded by Bill Moffitt in 1961, Moffitt has now been providing natural solutions for over six decades.
Throughout our anniversary year we've been posting stories about our past, our present, and our future. We hope you've been following along over the last twelve months but if you haven't, you can get caught up on everything here.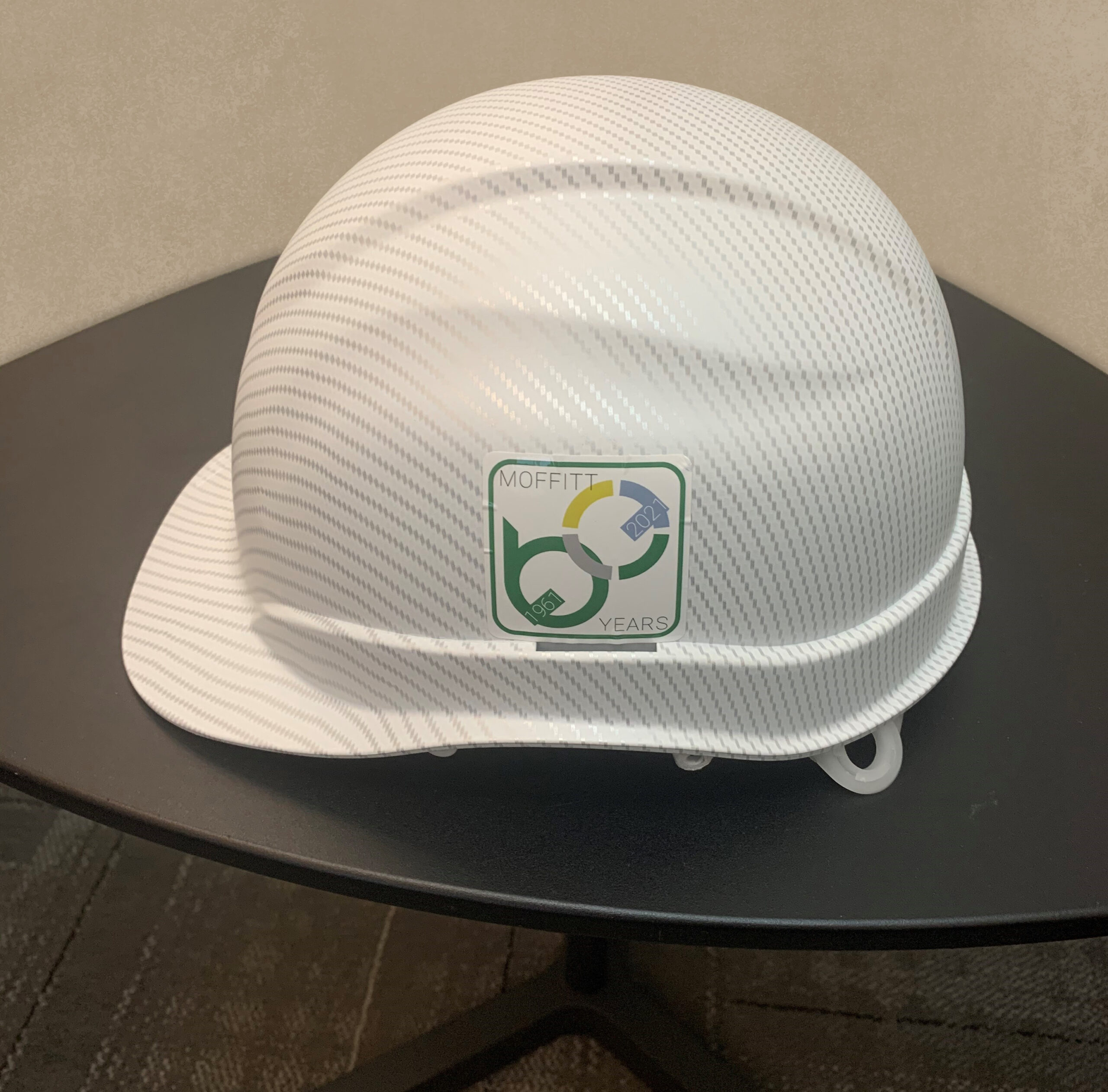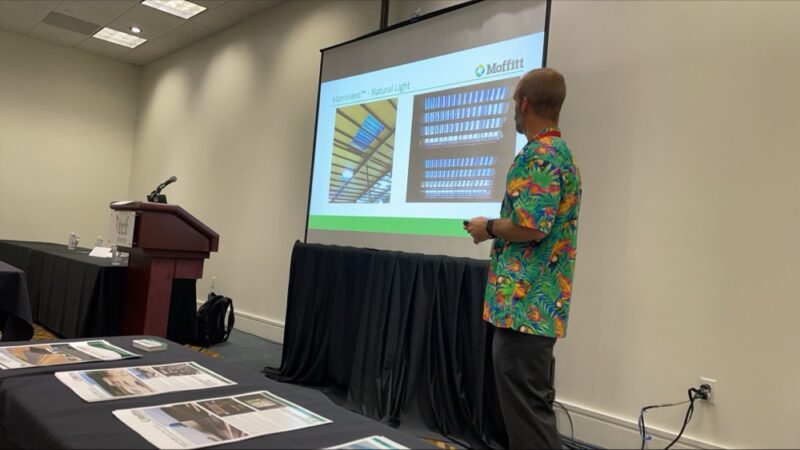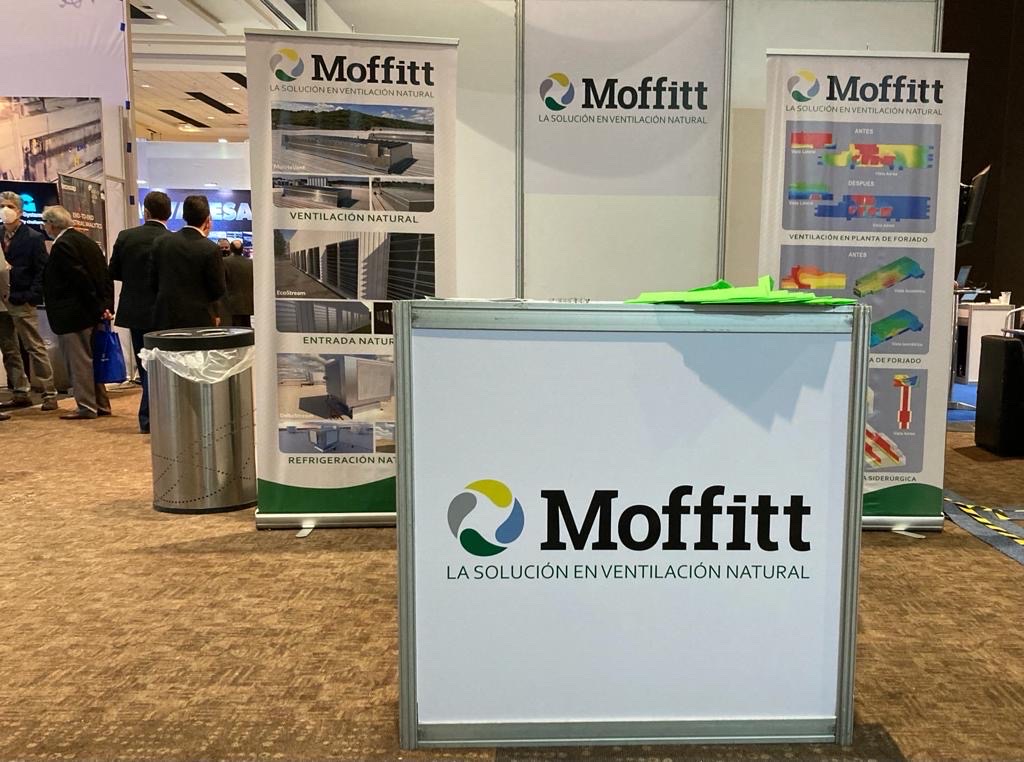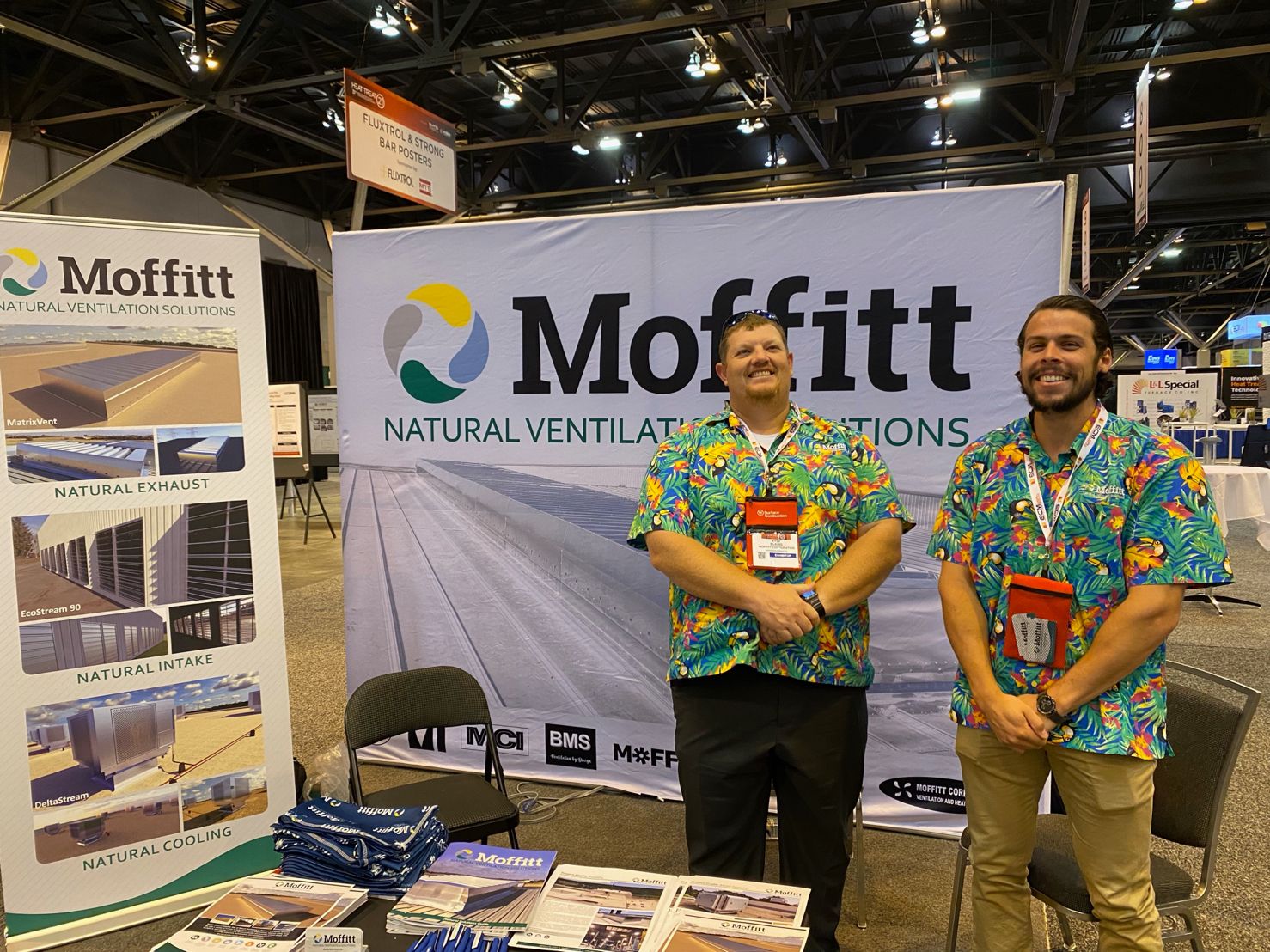 Trade Show Exhibits
The Moffitt team met with our customers, vendors, and partners face-to-face at tradeshows throughout the North America. Shows included.
Heat Treat Expo in St. Louis, MO in September.
Forge Fair 2021 in Detroit, MI in October.
ADCC in Dallas, TX with a brand-new modular louver system designed especially for data centers (more info to come on that soon).
AISTech / CONAC 2021 in Mexico in November.
New Products and R&D
At the end of 2021, the ventilation solutions catalogs look quite different than they did twelve months ago. Read on to learn more.
In early 2021 we introduced two new natural ventilation products with the MatrixVent and TriadVent. We also debuted the new natural cooling unit, the DeltaStream. Read the announcement on our blog.
New commercial products, and our growing commercial ventilation line, are big part of Moffitt's future.
The Moffitt Streamline added three new powered ventilation products as well. The MegaStream, GulfStream, JetStream all debuted in 2021 too.
Controls are a fast-growing product for Moffitt. Learn about our controls on our blog post about ventilation controls & building automation.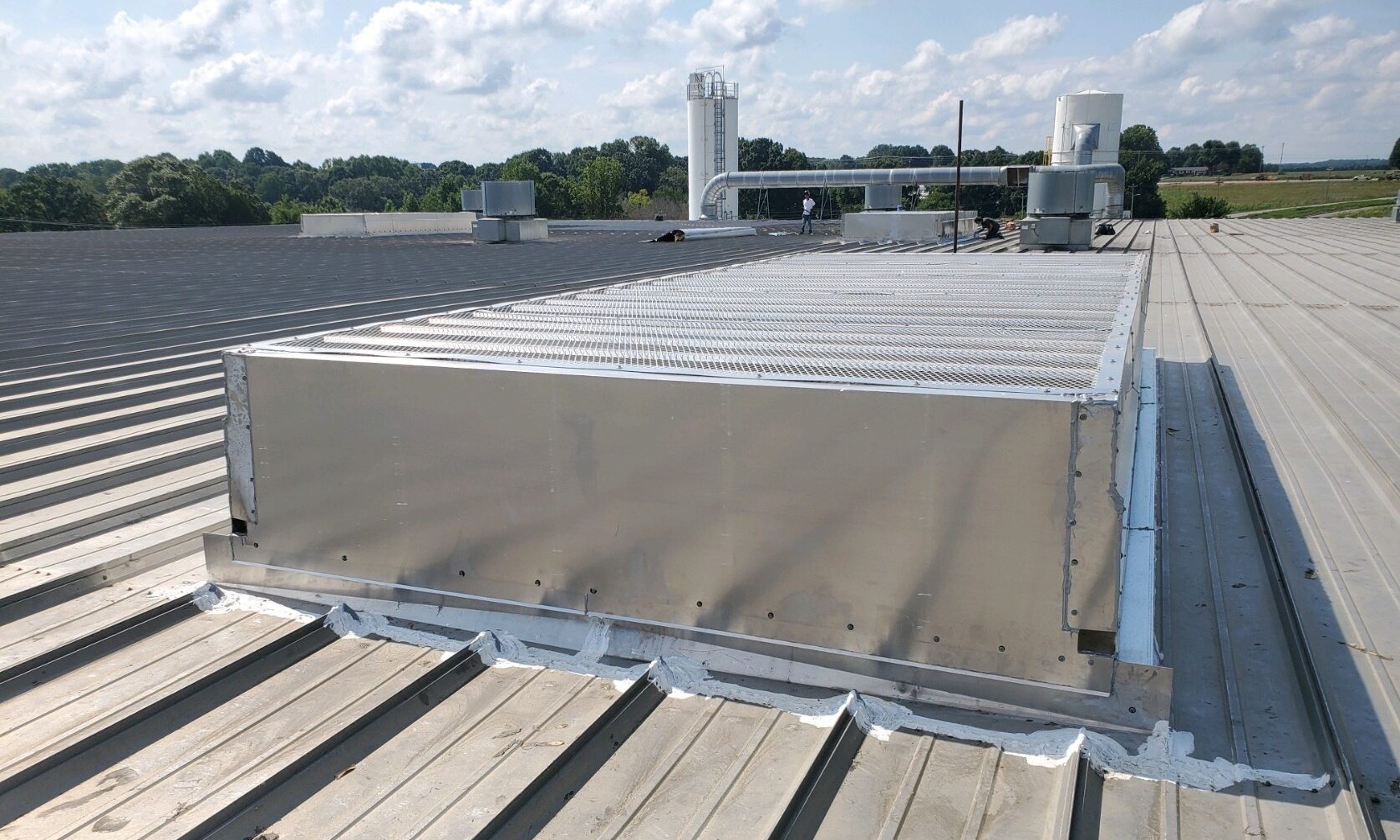 The Moffitt Future
2021 has been an amazing year for the Moffitt team. As always though, we're incredibly excited to start the next year. With some exciting plans for team expansion, as well as entering some new markets, we couldn't be more excited. Plus, we get to see some of the huge projects that were booked this year come to life. Keep following us on our blog to keep up with all the Moffitt news as it happens. Make sure to follow us on social media as well. Thanks for reading, and thanks for choosing natural ventilation solutions.