Moffitt 60th Anniversary Page
2021 is the 60th Anniversary of Moffitt. Founded by Bill Moffitt in 1961, Moffitt has now been providing natural solutions for over six decades.
A lot has changed in the last sixty years. What started as a one-man operation in the Zelienople, PA has evolved into a company with more than fifty people throughout North America.
Throughout our anniversary year we'll be posting stories about our past, our present, and our future. You can follow our blog to read all about them, or just come here to keep up to date. Thanks for reading, and thanks for choosing natural ventilation solutions.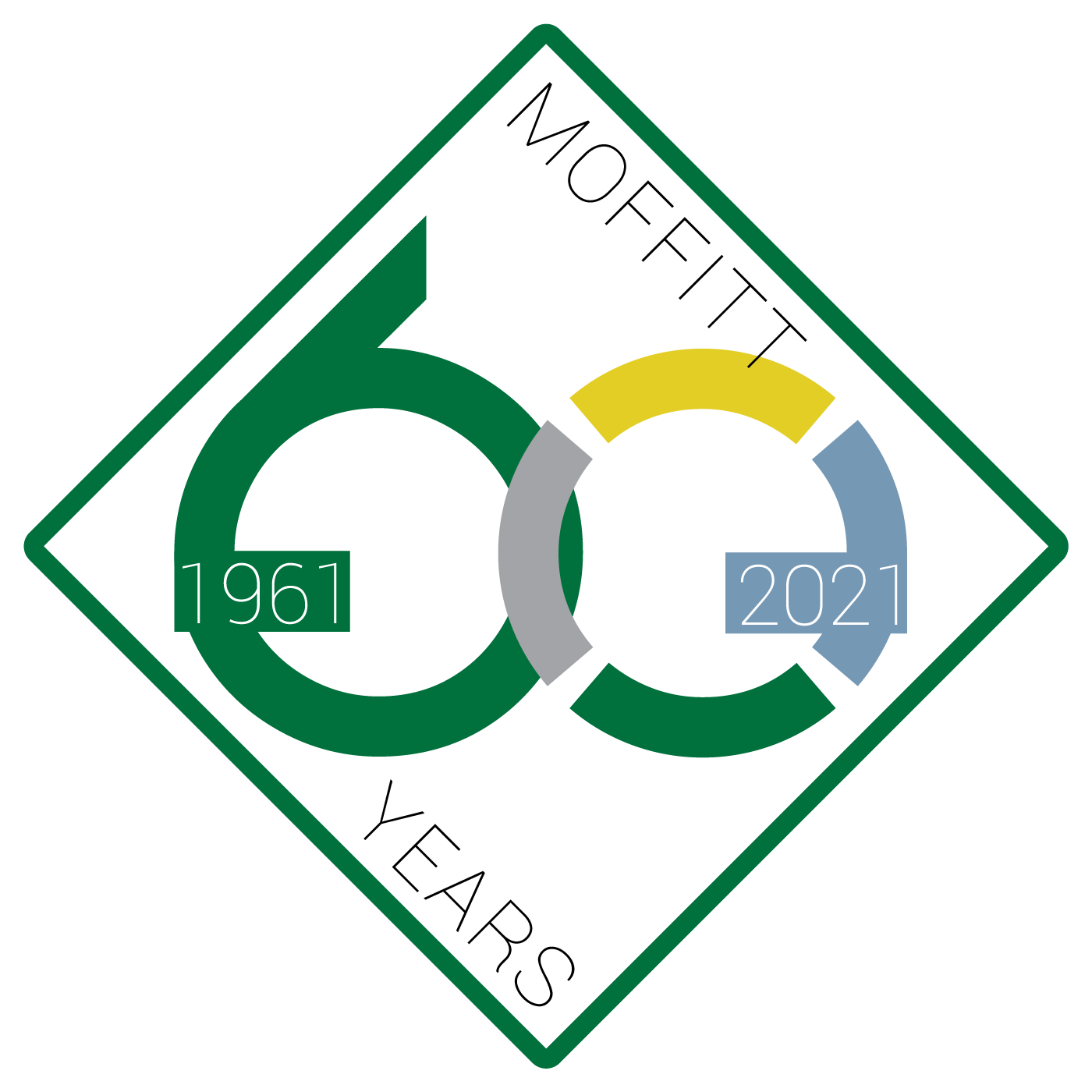 Moffitt History
See the "invention" of natural ventilation with our Caveman Creativity video on our YouTube page.
Read about the Beginning of Moffitt Corporation in this post about the origins of Moffitt.
The Moffitt sales team has seen tremendous growth over the last few years. Click here to learn more about the Moffitt Sales Team and where you can find them.
Learn how Moffitt has been on the forefront of manufacturing innovation over the last sixty years.
The Moffitt Certified Installer network is the next step of the Moffitt ventilation installation program.
Moffitt Customers
Watch the customer interviews on our Testimonial Playlist also on our YouTube page.
Join us in celebrating our 60th Anniversary with our cool Moffitt Stickers.
Our new catalogs, along with our newest products like the DeltaStream, MegaStream, and more, can be downloaded on our blog.
Check out our DeltaStream map and discover how we bring Adiabatic Natural Cooling to customers throughout North America.
The Moffitt team will be meeting with our customers, vendors, and partners face-to-face this year at tradeshows throughout the country. You can find us at Heat Treat Expo in St. Louis, MO this September, and at Forge Fair 2021 in Detroit, MI