Moffitt 60th Anniversary Page
2021 is the 60th Anniversary of Moffitt. Founded by Bill Moffitt in 1961, Moffitt has been around for over 60 years. A lot has changed in the last six decades. What started as a one-man operation in the Zelinople, PA has evolved into a company with more than fifty people throughout North America.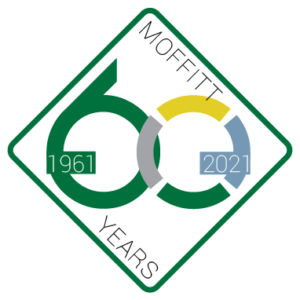 Throughout our anniversary year we'll be posting stories about our past, our present, and our future. You can follow our blog to read all about them, or just come here to keep up to date. Thanks for reading, and thanks for choosing natural ventilation solutions.
Moffitt History
See the "invention" of natural ventilation with our Caveman Creativity video on our YouTube page.
Moffitt Customers
Moffitt Future